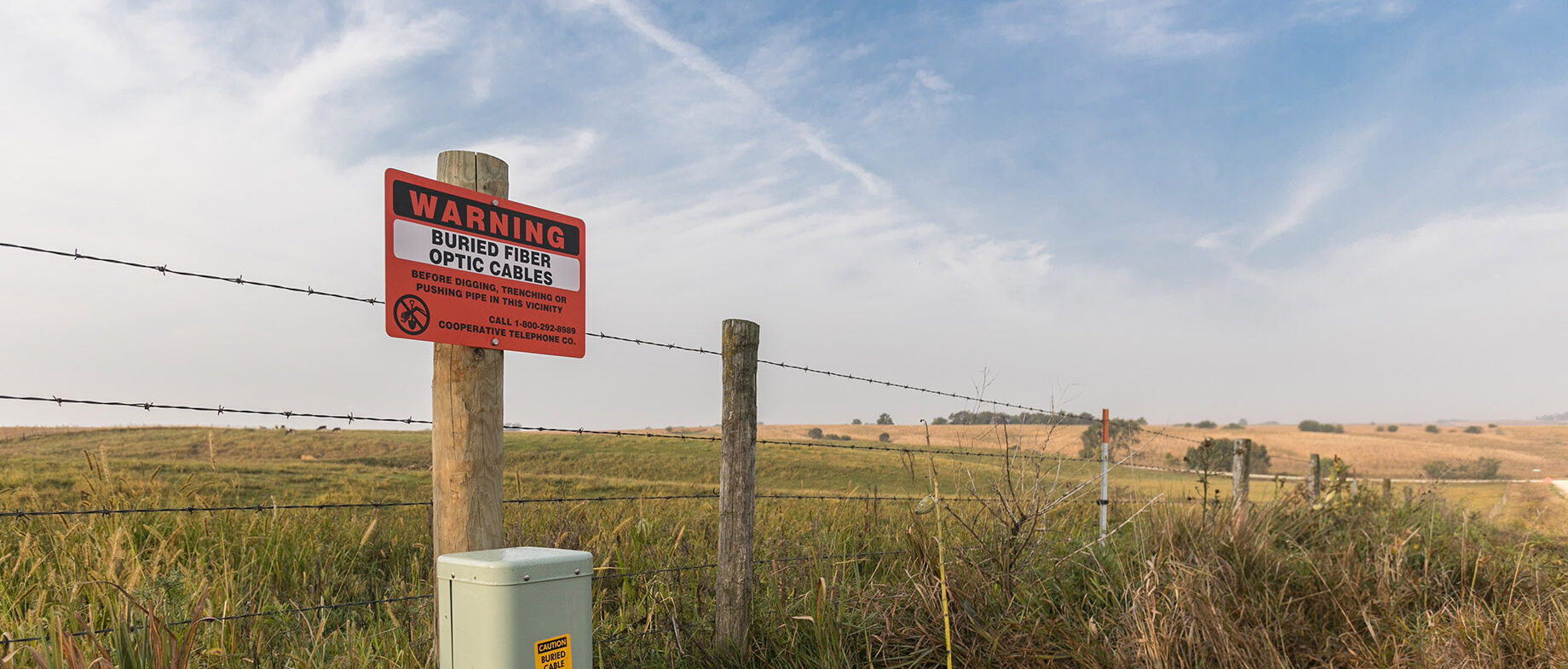 About Us
WE DON'T JUST BUILD PROJECTS – WE BUILD RELATIONSHIPS.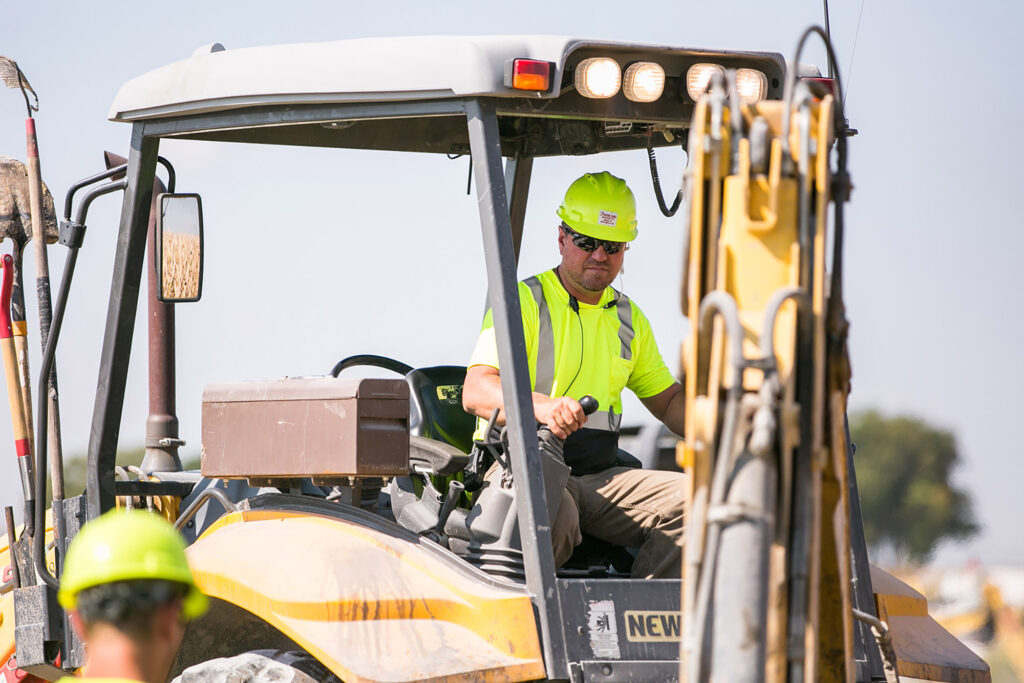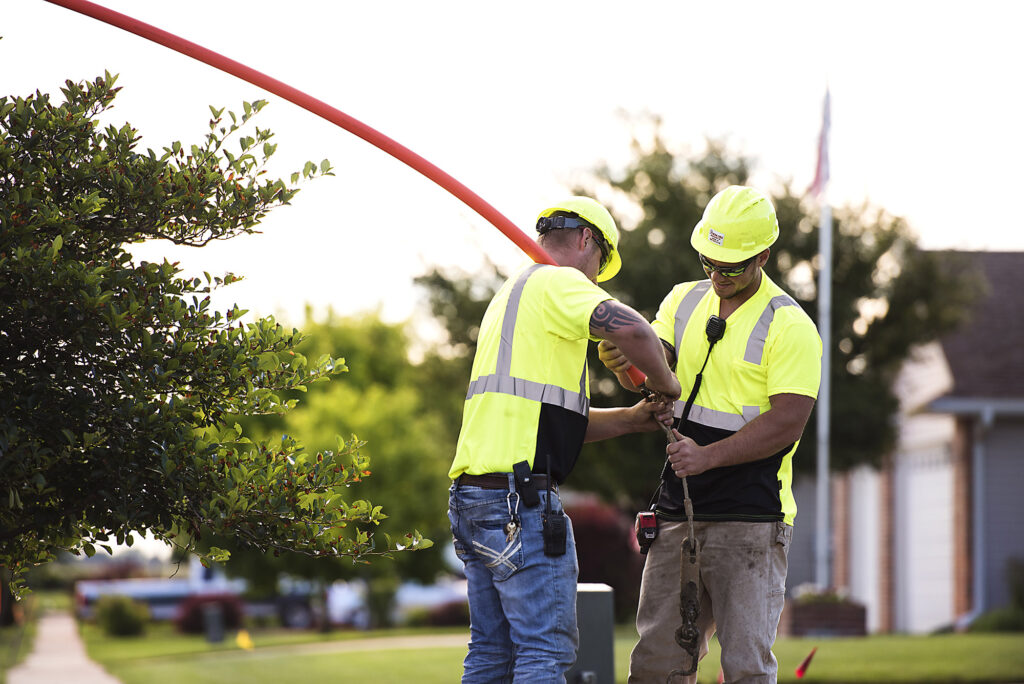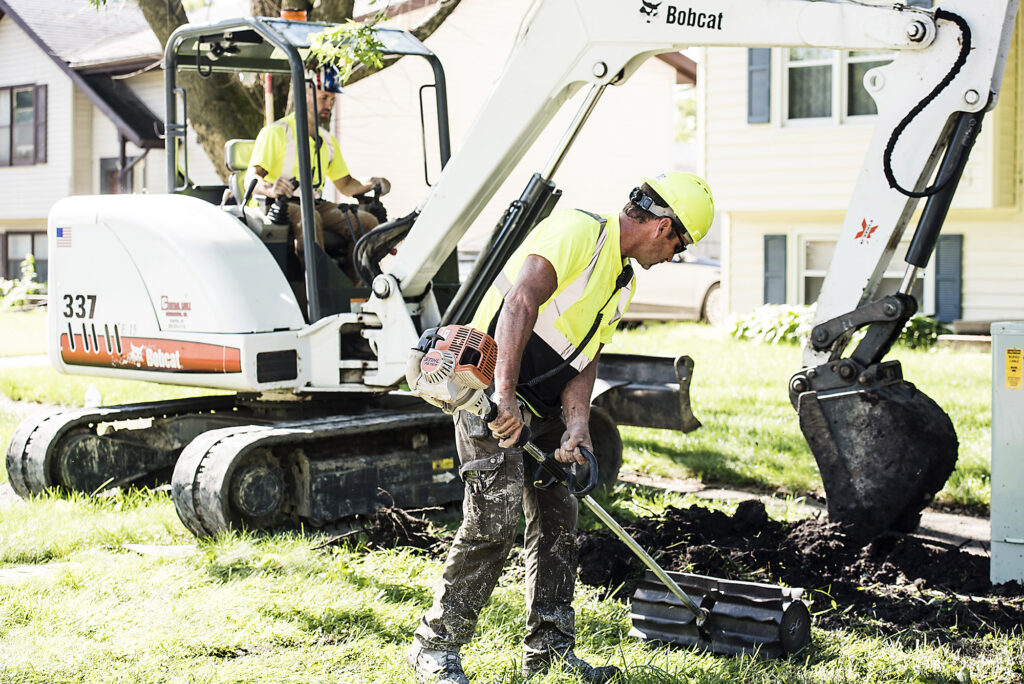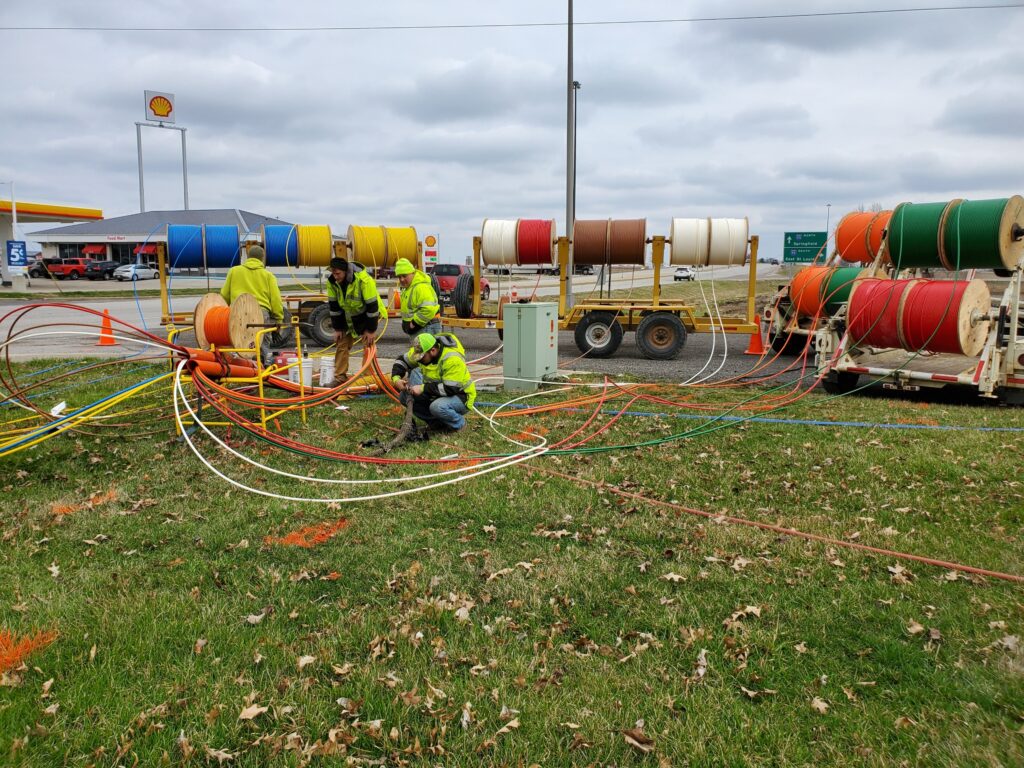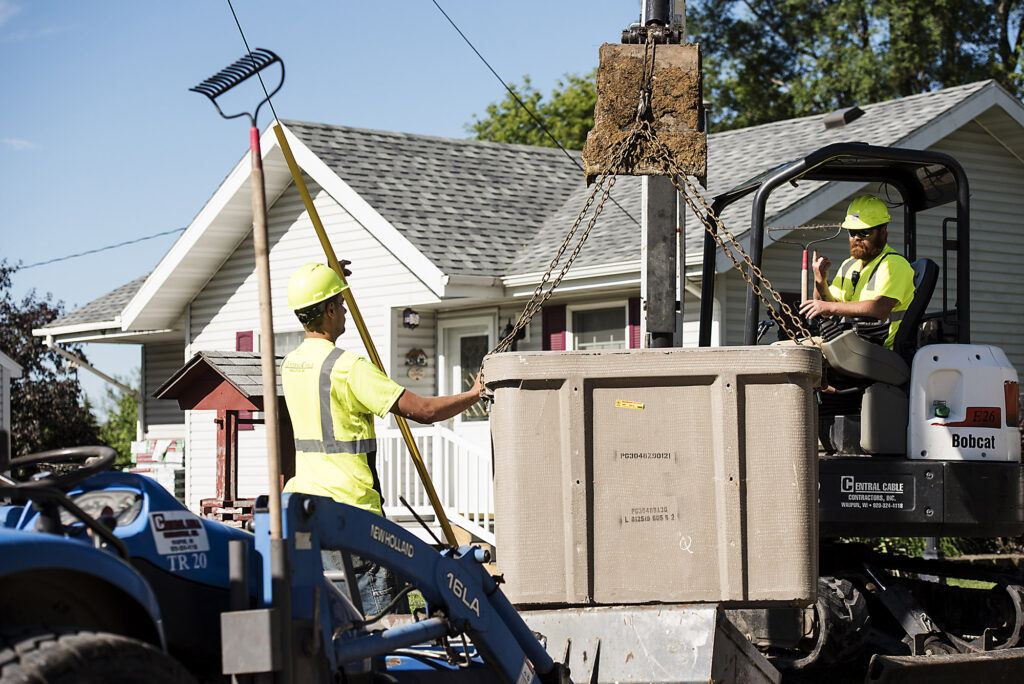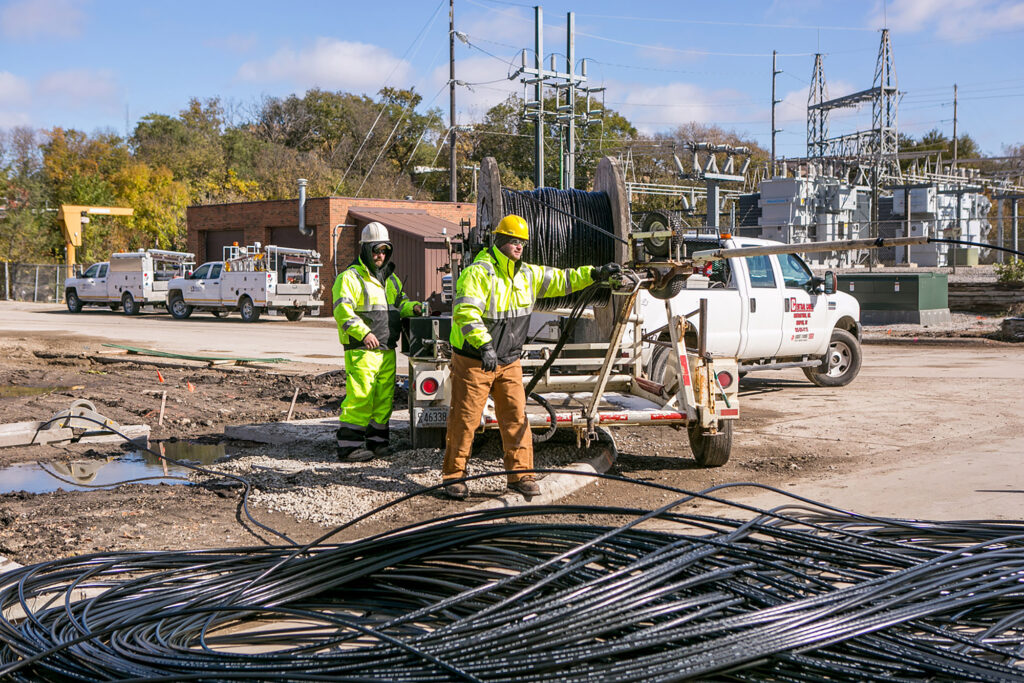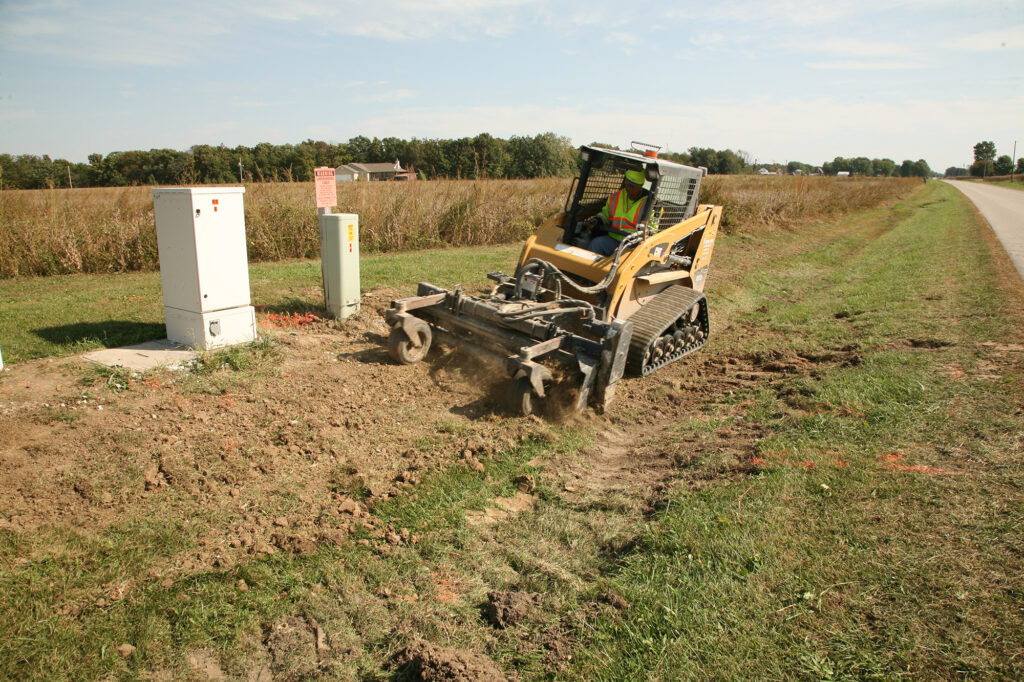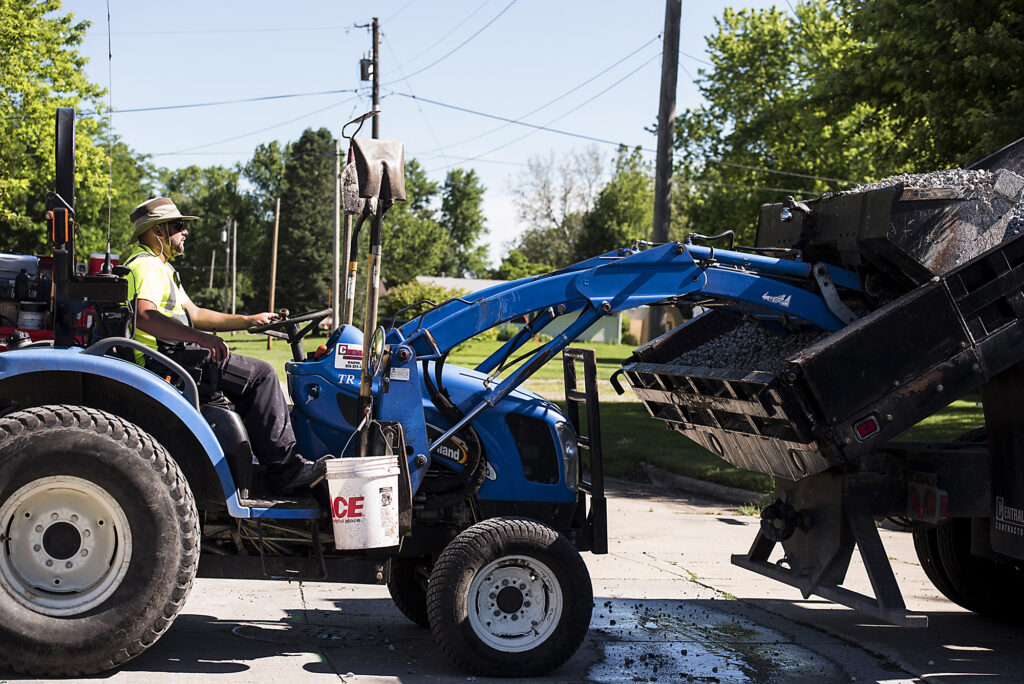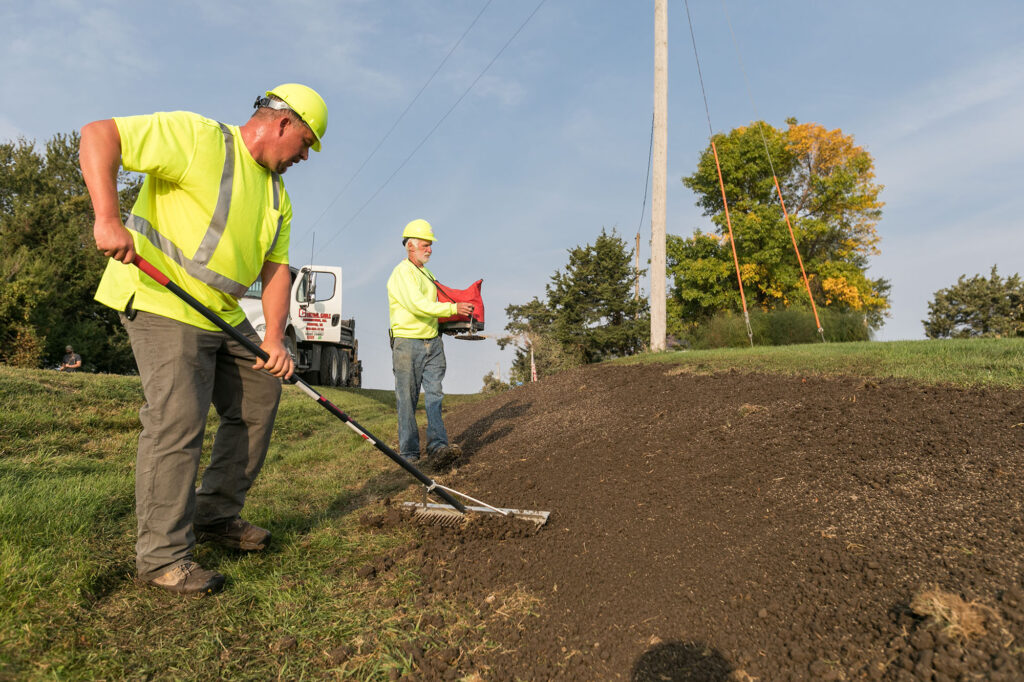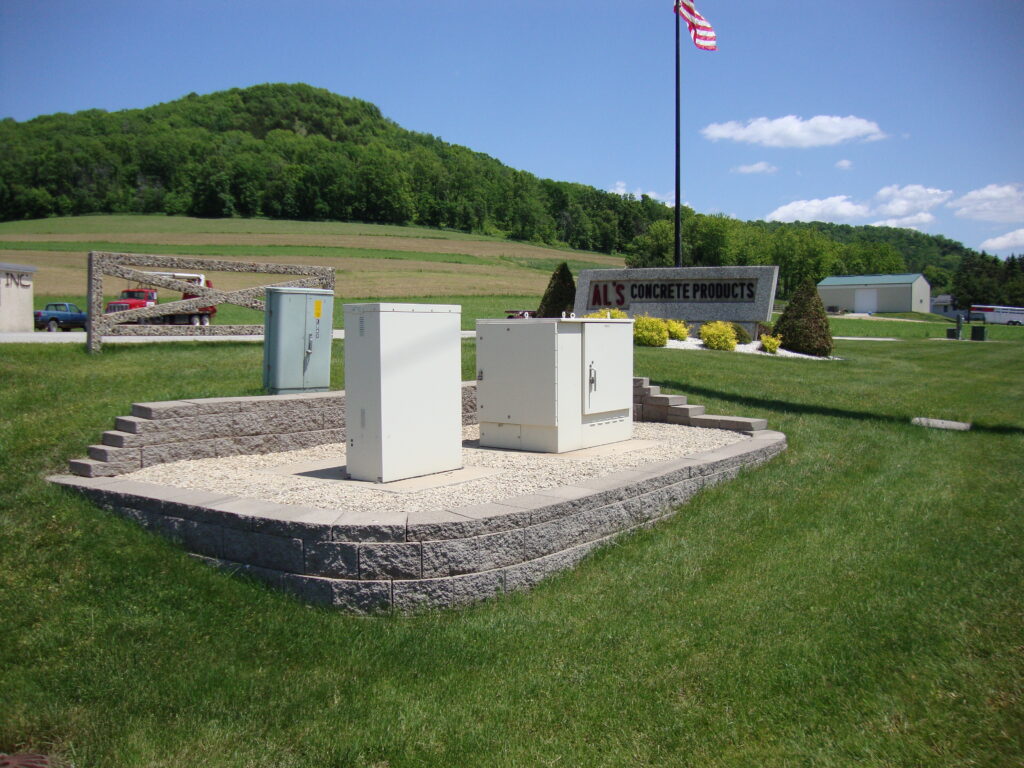 OUR MISSION
We are committed to relentlessly striving to be the industry leader in quality and production while never losing sight that our relationship with our customers is the top priority. We recognize that our employees are our most valued asset and will stay committed to providing a safe, family-oriented work environment.
COMPANY HISTORY
A lot has changed since 1974, the year Central Cable was founded. The industry has experienced a revolution with the advancement of such products as fiber optic cable and the development of construction methods such as directional boring. Central Cable has substantially grown over the decades from just a handful of employees to an industry leader with over 185 employees.
Through all the growth and prosperity, we have always stayed true to our core values. As noted in our mission statement, our priorities lie in our relationships with our customers and our employees. We believe that if we stay committed to these relationships and are diligent in all facets of business, we will continue to prosper.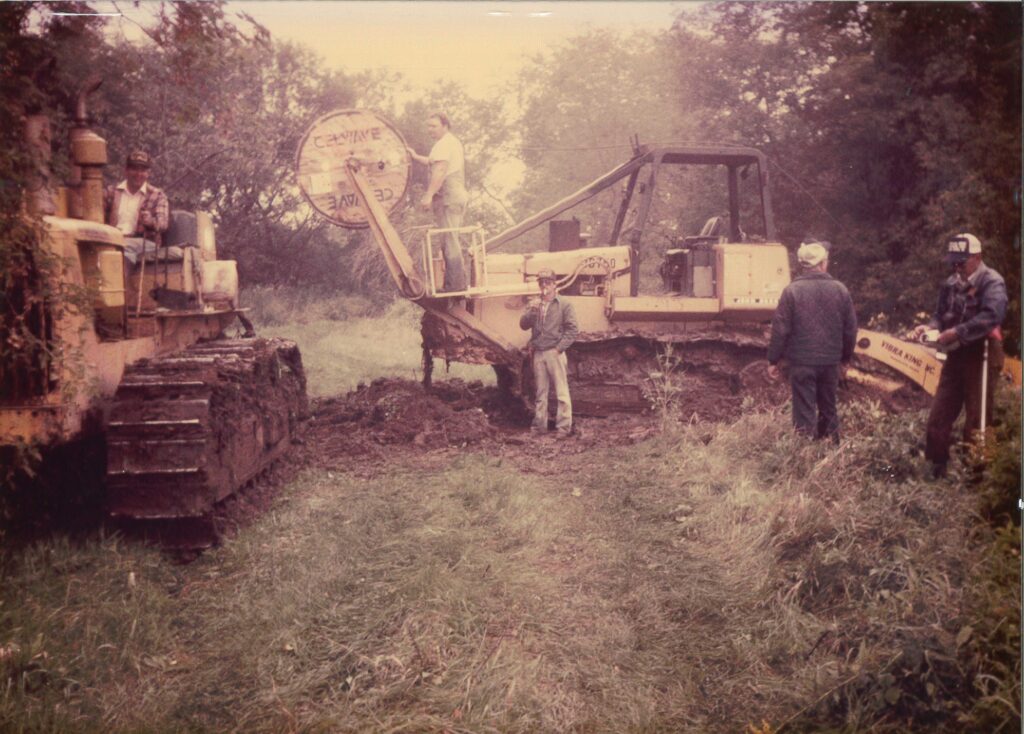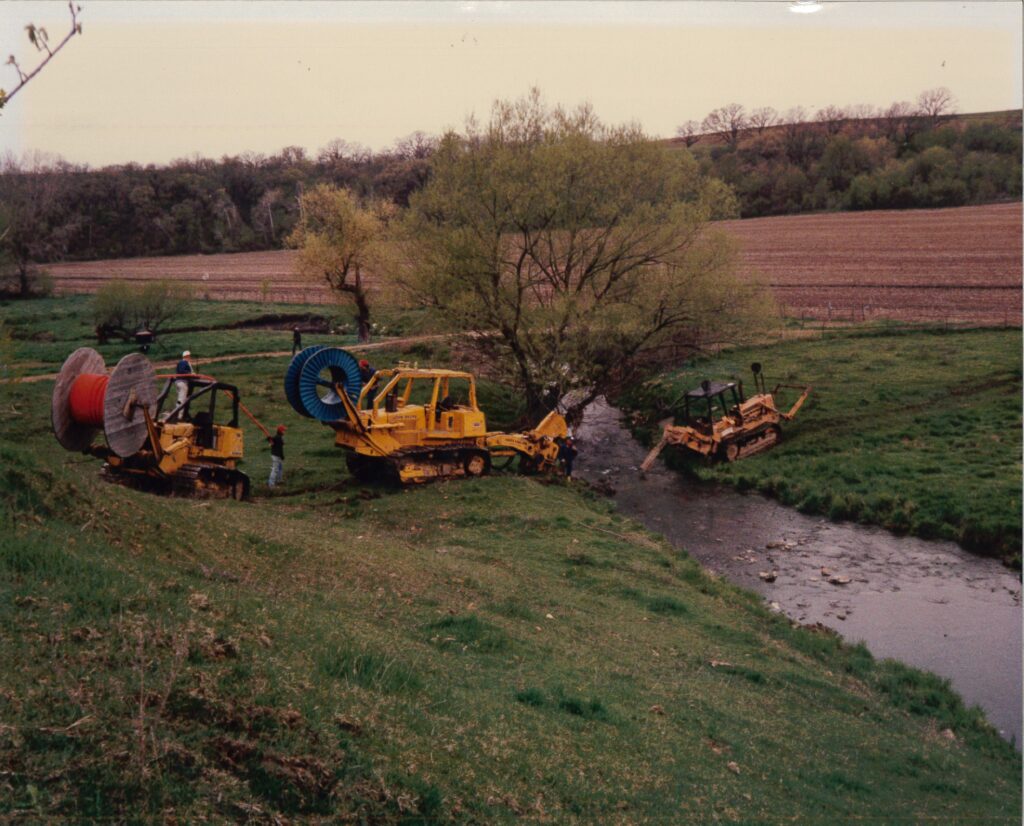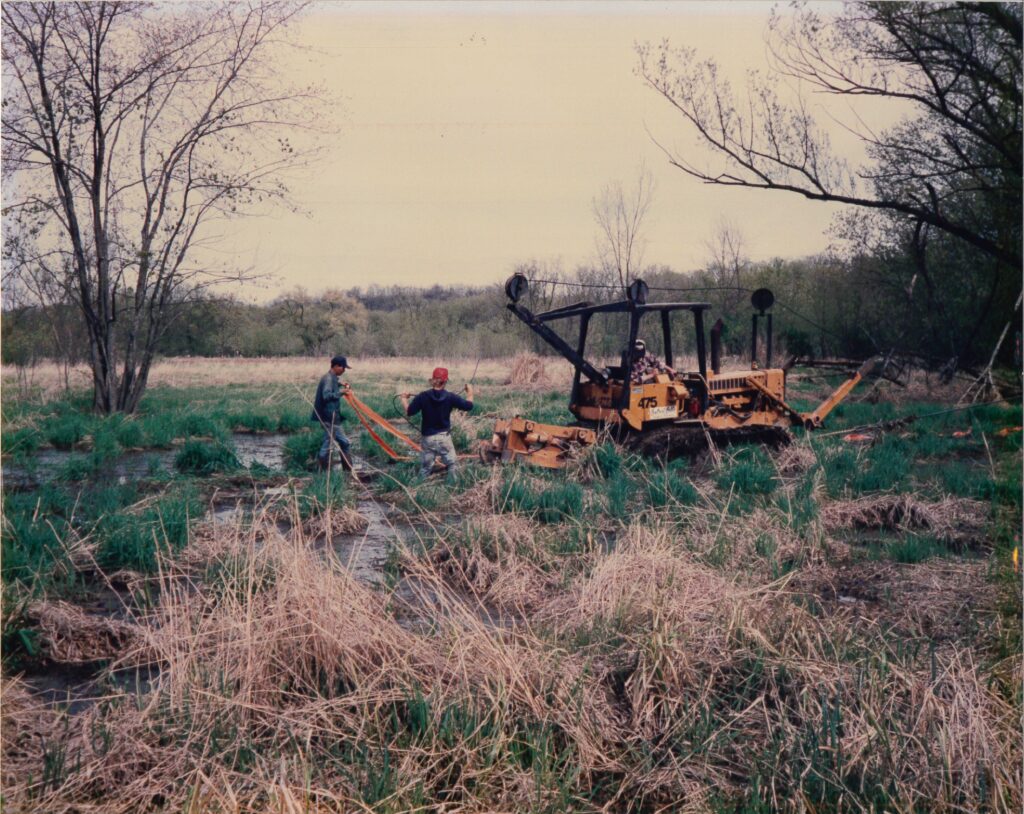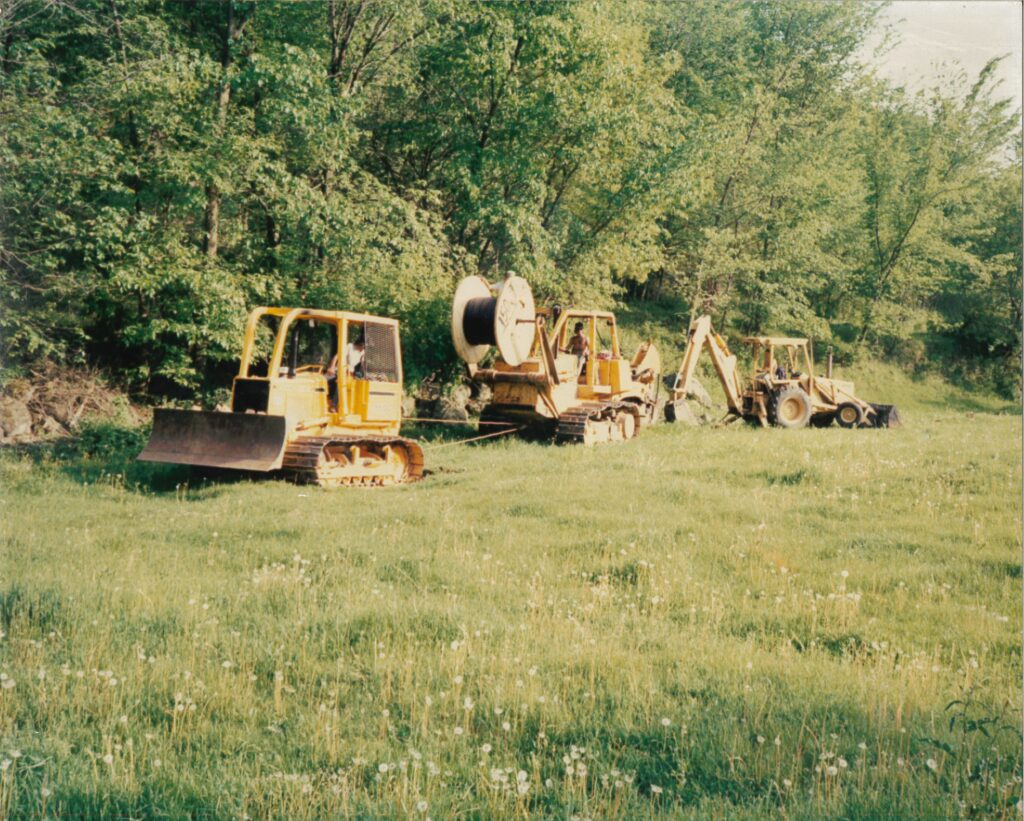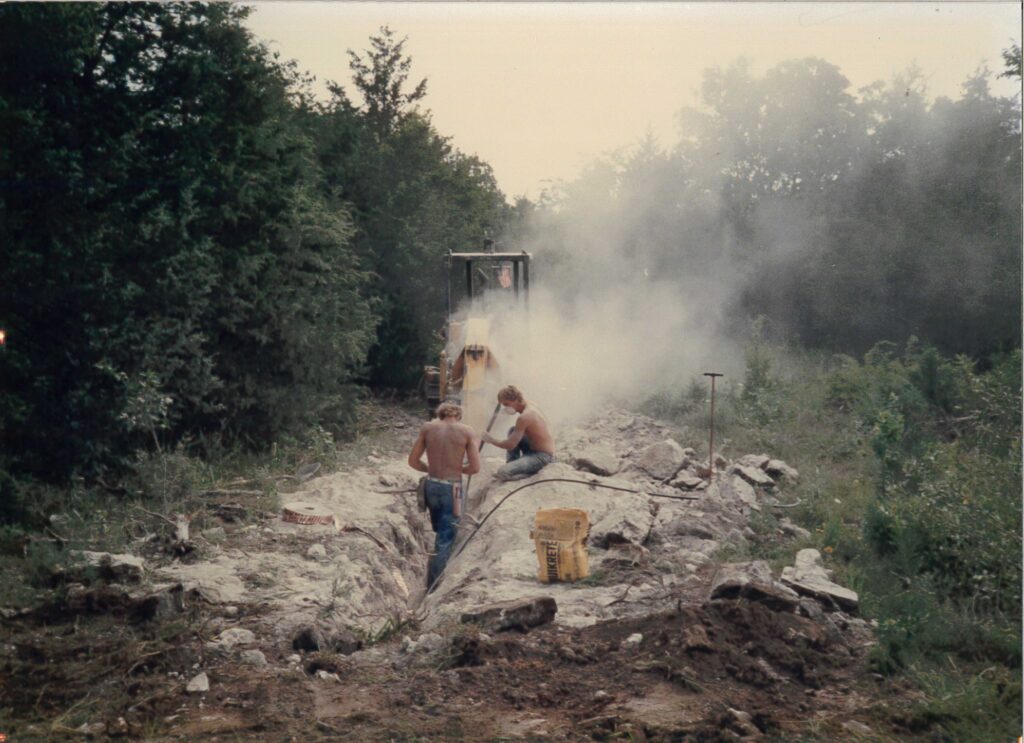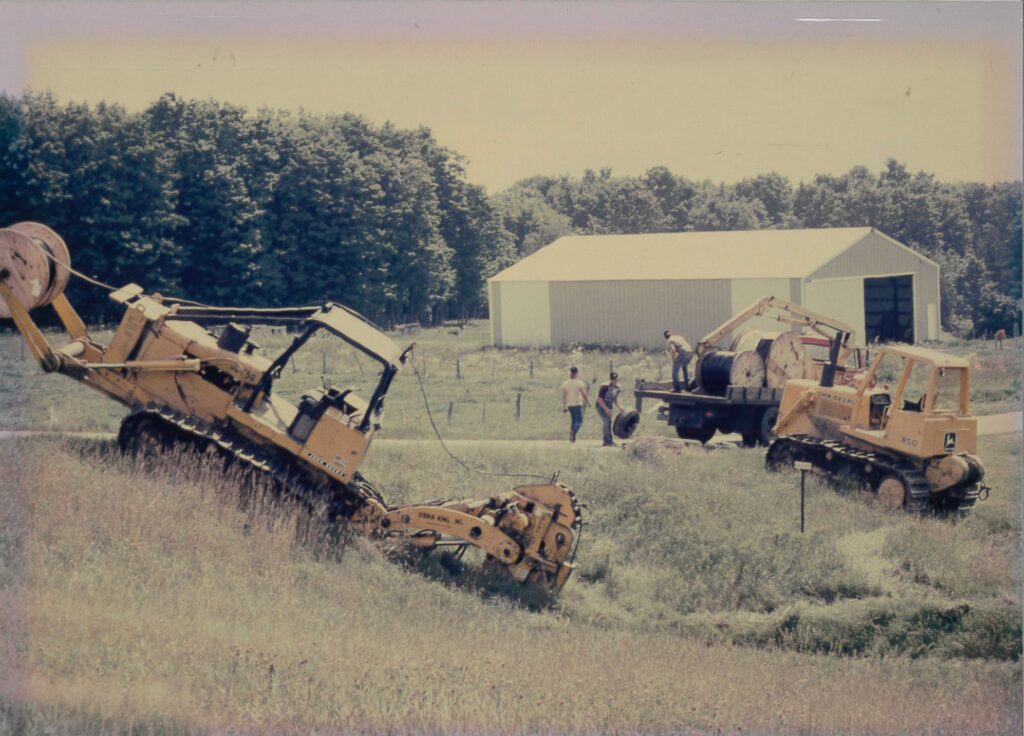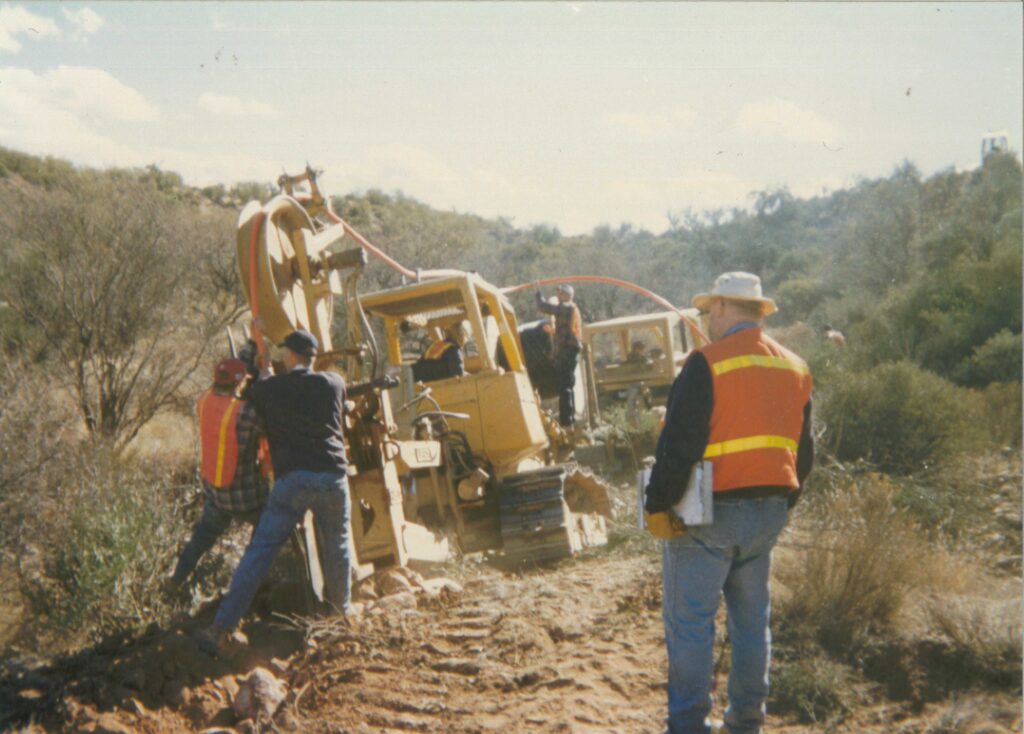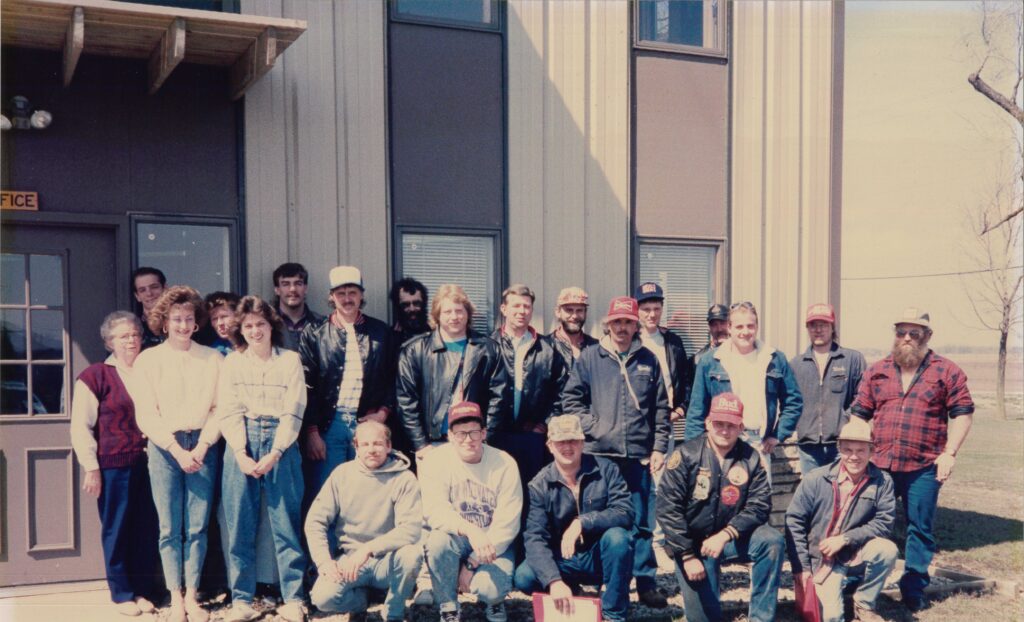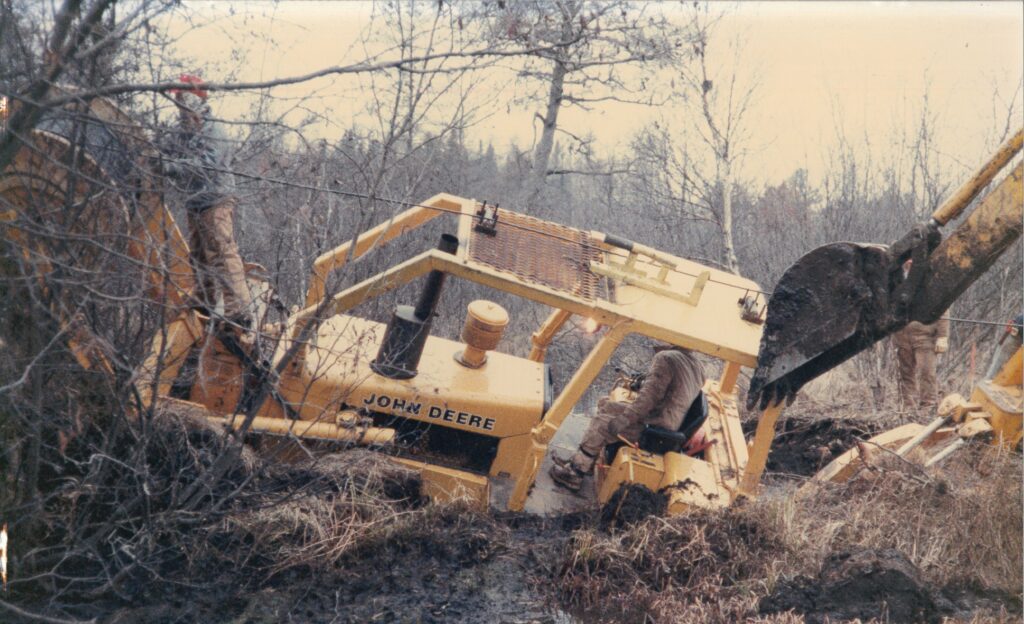 …they [Central Cable] have done more than a good job for Comm 1, they have done a great job.  …Community Leaders and residents all were very complimentary on how fast, efficient and [their] cleanup was amazing.
Central Cable is very well organized and does very high-quality work from installation to splicing and is one of the best to work with on the projects.
If you want a job done right the first time, call Central Cable! They are the most professional, well organized and efficient contractors I have ever worked with! They do quality work!